Building Excellence and Integrity
San Ramon's Premier General Construction Company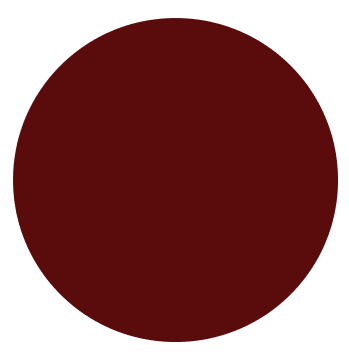 Integrity in Craftsmanship
Rob Pritzkow's journey began in Danville when he relocated there in 1970. Following his graduation from San Ramon High School, he embarked on his academic pursuits at Cal Poly SLO, where he studied Industrial Technology. Concurrently, he showcased his tennis prowess by earning All-American honors in 1984 and 1985 as a member of the Men's tennis team.
Upon completing his college education, Rob returned to the local area and commenced his career in construction, specializing in framing custom homes. He reflected on his career choice, saying, 'Construction was always something I had a natural aptitude and passion for. Once I entered the trades, there was no turning back. Over the past 28 years, since the establishment of our company, we've consistently maintained a cabinet shop, making kitchen remodels an inherent part of our expertise. Throughout our company's history, initially as Heartwood Construction, we have successfully completed over 200 kitchen remodel projects. Our standard kitchen remodel process typically involves a comprehensive transformation, including stripping the room down to its structural framework, rewiring to meet modern building codes, relocating plumbing as needed, and then reconstructing the space with new drywall, cabinets, countertops, and flooring. In many of our current kitchen remodels, we also undertake more extensive renovations, such as relocating or removing load-bearing walls and even expanding the room's square footage when necessary.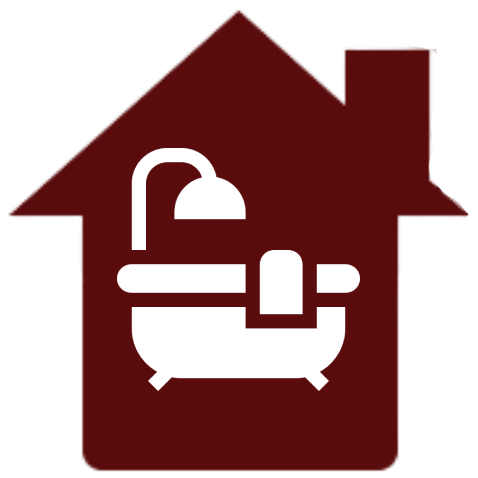 In addition to our extensive portfolio of 200 kitchen remodels, we have successfully completed approximately 500 bathroom remodel projects. These projects encompass a thorough transformation, including stripping the bathroom down to its core structure and executing a complete rebuild. Our services typically involve installing new shower valves, body sprays, vanities, vanity tops, as well as tiling the floors and shower stalls. Common modifications include relocating sink positions and expanding shower stalls to meet our clients' specific needs.
We typically have at least one ongoing addition project at any given time. Our team particularly relishes these endeavors because they provide us with the opportunity to construct a space from the ground up. With no concerns about uneven floors or misaligned walls, we can ensure that every aspect of the project is executed flawlessly right from the very beginning.
This is an arena where we can fully leverage our comprehensive skill set. With our cabinet shop serving as a strong foundation, there is no finish detail too intricate for us to tackle. Additionally, we have a dedicated spray booth where we achieve finishes at a level of excellence akin to fine furniture craftsmanship. Our spray finisher, Jesus B., is a true artist with over two decades of expertise in this craft.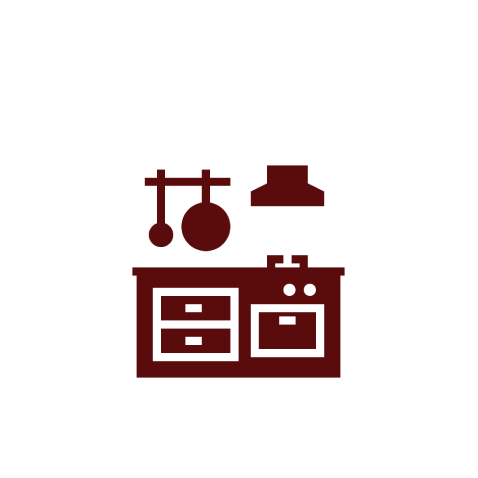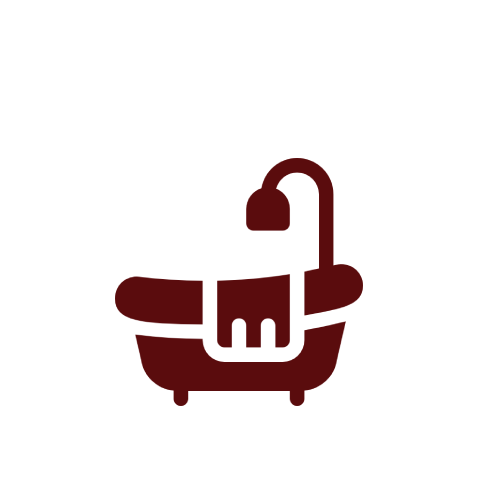 wide range of construction skills
TEAM
For the past six years, I've had the honor of joining a group of over 200 high schoolers from Community Pres Church on trips to Mexico. These trips have been dedicated to building homes for families living in extreme poverty. For five of those years, I had the opportunity to bring my own two children along on these transformative journeys.
Step and Me
Matt, but in Mexico, he is Matteo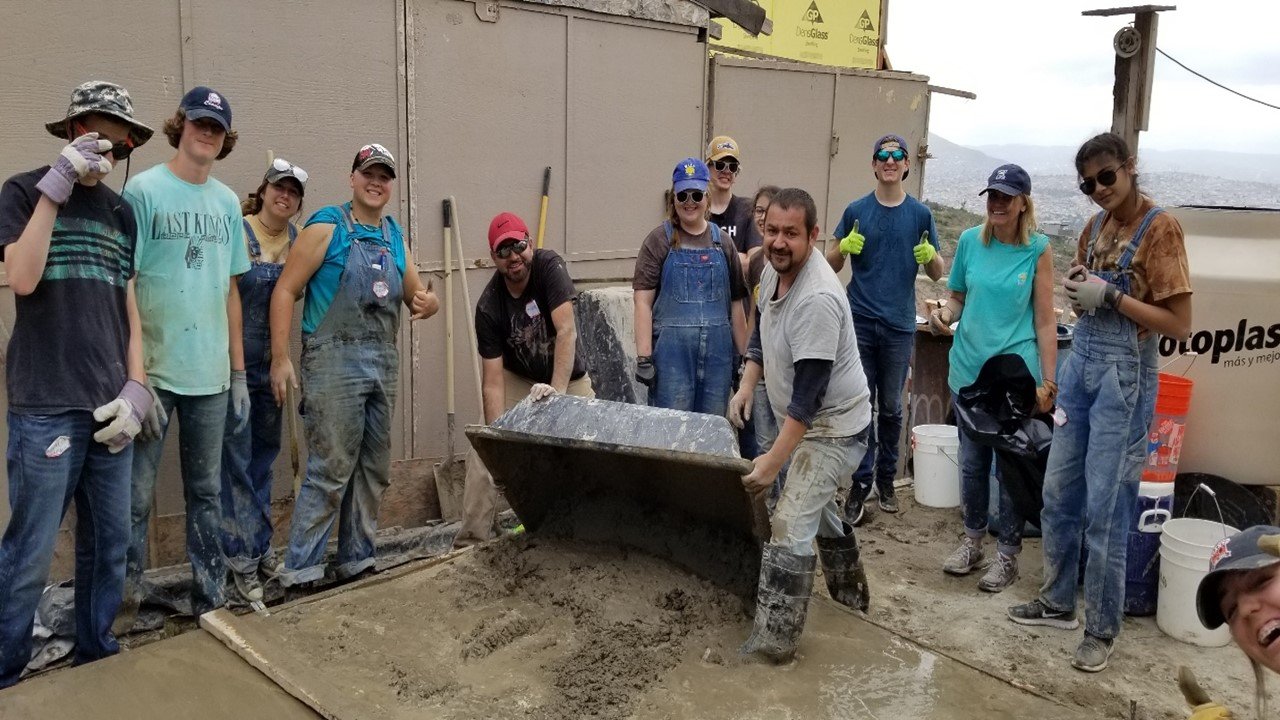 Juan and Miguel
Juan and Miguel love coming down and helping their fellow countrymen. It is a great time!!!!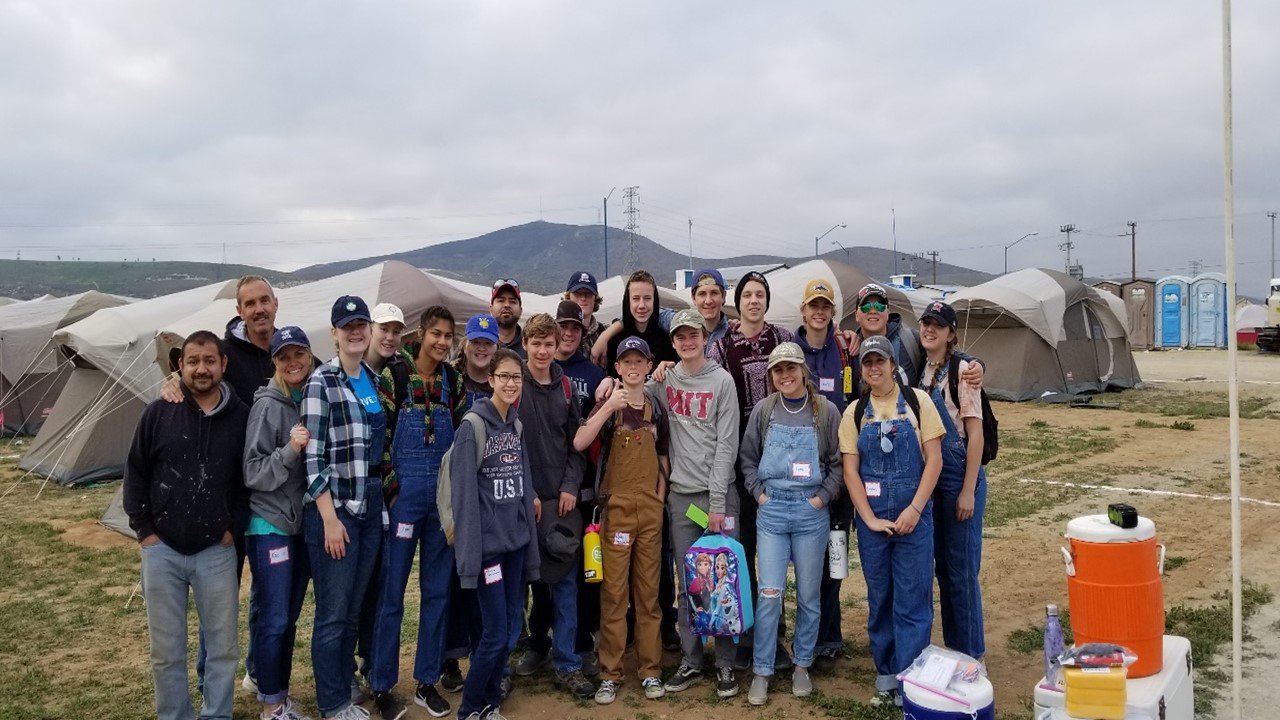 College
Now they are in college, so I have been able to take some of my workers instead.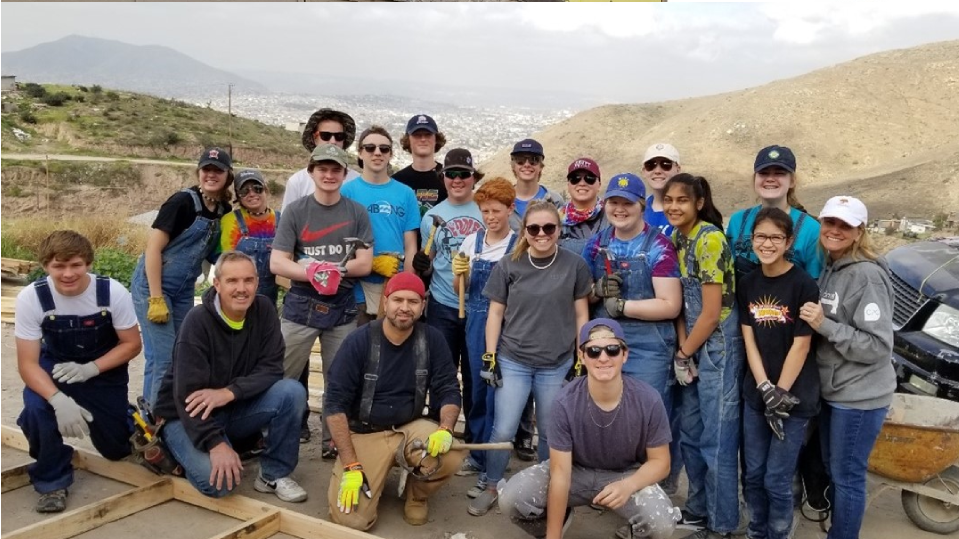 My group, TEAM 8
Make sure you watch the video
Phone Number
+1 (925) 831-1712
Address
Pritzkow Cabinets 38 Beta Ct. Units C1 & C2. San Ramon, CA. 94583
Phone Number
+1 (925) 837-6480
Email Address
rob@pritzkowconstruction.com